Work with a Chicago Business Lawyer Who Puts Clients First
If you're looking for the top Chicago business lawyers, look no further than The Royko Group. We are a solutions-oriented, client-focused, commercial litigation law group with years of experience navigating and overcoming legal challenges in the courtroom and boardroom.


    SCROLL FOR MORE
Chicago Business Attorney: Our Practice Areas
When you need a Chicago business attorney, you don't just need someone to help you handle your legal issues — you need someone who will advise and advocate for your business at all stages of growth, and when you work with our law firm, you'll find exactly that.
Looking for a Chicago Business Lawyer?
Standing among the top Chicago business lawyers, The Royko Group is a Chicago-based law firm that takes pride in its considerable experience and long-standing community ties within Chicago.
The Royko Group places focus on our clients' needs, understanding that trial may not always be the best solution. We work diligently on behalf of our clients to find, create, and pursue all solutions. We believe in developing a winning strategy at the outset and executing that strategy efficiently and flawlessly to find the best resolution for our clients.
Best Business Lawyer in Chicago
At The Royko Group, we place immense value on our clients' businesses, which is why we dedicate our careers to providing tailored legal advocacy.
The Royko Group takes great pride in our ability as litigators. Our team has assisted in seven-figure verdicts in commercial cases and prevailed over some of the largest, most reputable law firms.
Our attorneys have managed cases ranging from commercial partnership disputes to complex contract disputes. In addition, we have served as outside counsel for technology start-ups, hospitality, commercial winemaking, brewing and distilling, entertainment, online esports, gaming, and streaming, as well as a wide range of other industries.
All our client engagements have one thing in common: finding the best solution for the client. We excel at building the right team and working with public relations firms to provide a total crisis management solution for our clients. Contact us to find out what we can do for you.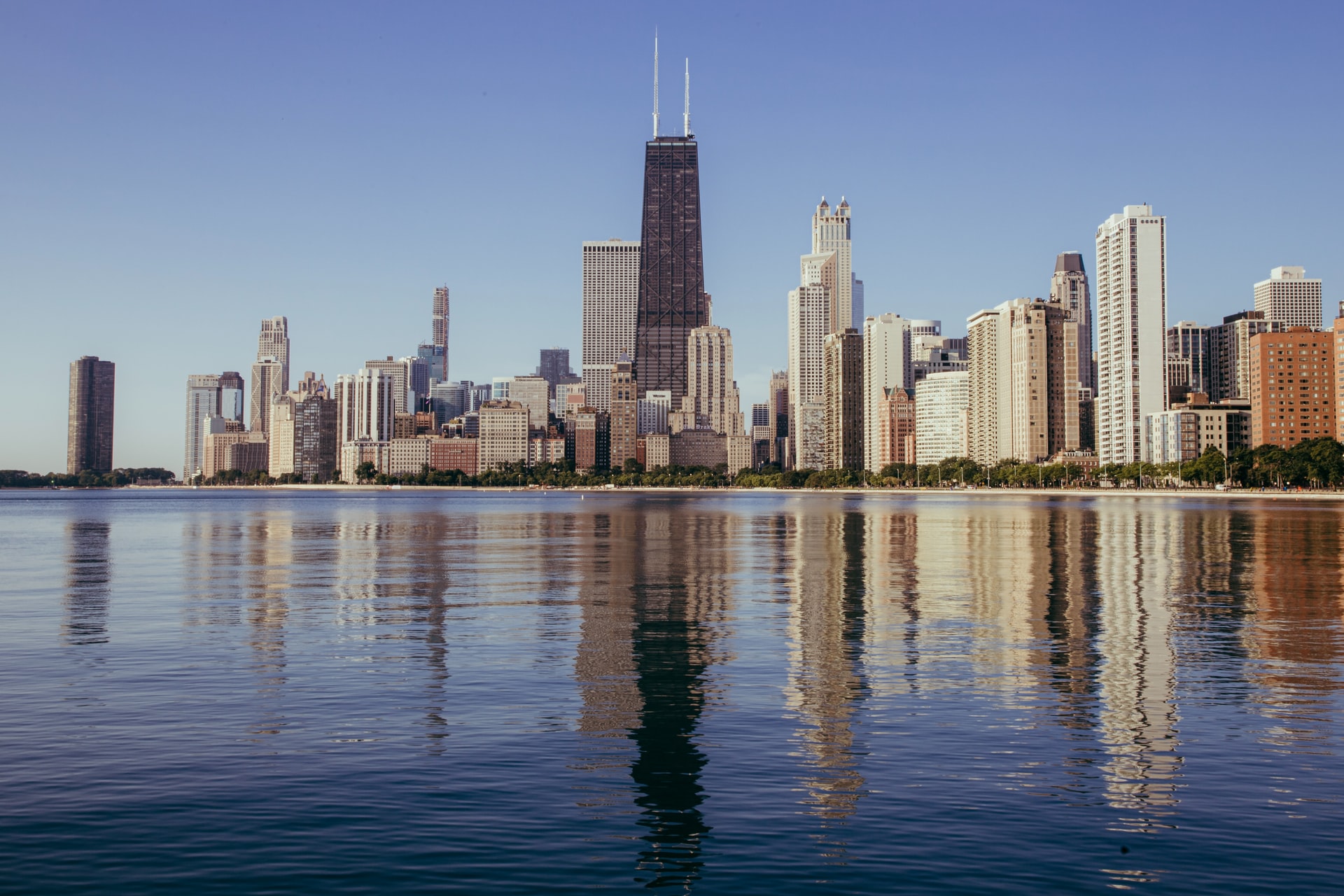 Why Hire a Chicago Business Litigation Lawyer?
Starting a business in the state of Illinois can be an exciting experience, but you may require a skilled litigator to navigate certain obstacles.
Innovative and solution-oriented, The Royko Group is home to some of the top business litigation lawyers in Chicago, Illinois. When you turn to our attorneys with your legal dispute, we will give you the information you need to understand every detail of the situation you are facing and create a comprehensive strategy to help you successfully mitigate potential consequences. From there, we will immediately begin providing thoughtful representation to get the results you need.
Whether you own a small business or a multinational corporation, business disputes should never be taken lightly. With everything you have worked hard to build at stake, retaining the services of a reputable business law firm is essential. No matter what it takes, The Royko Group will act diligently, applying our creative, outside-the-box thinking to each stage of litigation. Let us show you why so many Chicagoans trust us with their businesses.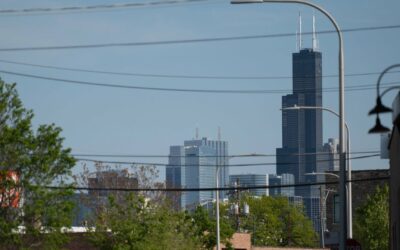 Op-ed: Giving Chicago a voice: If we collaborate in good faith, we can make this a safer, more vibrant city Chicago journalist Ben Joravsky called me a "son of Chicago," and I am. Inside and out. A love for this city is part of my heritage. My father, Mike Royko,...
read more
Request a Free Consultation & See Why We're the Business Lawyer Chicago, IL Trusts
Smart and savvy. Responsive and consistent. Creative and engaged. These are just a few of the attributes you'll notice when you reach out to our business attorneys in Chicago, IL.
The team at The Royko Group takes great pride in creating a solid attorney-client relationship with Chicago business owners. We focus on growth and sustainability, never losing sight of our client's personal and professional goals. Whether you're a seasoned entrepreneur or a new business owner, our Chicago business lawyers can help you skillfully navigate all areas of your company's legal matters and offer the peace of mind you need to keep moving forward.
For more information on our legal services, we invite you to contact us
online or by phone at 312-600-8105 to schedule a free consultation.
While working with The Royko Group you can expect a responsive and solutions-focused team. Our ultimate goal is to ensure your business,
whether large or small, continues to thrive.