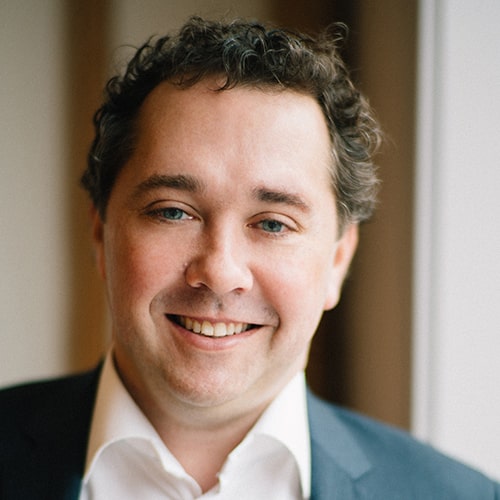 Mathew Dudek
Counsel
A Michigan native, Mathew has called Chicago his home for the past 15 years. After graduating from the University of Michigan, Mathew moved to Chicago and attended Chicago-Kent College of Law where he served as the Editor-in-Chief of Chicago-Kent Law Review. He quickly developed a deep appreciation for the City of Chicago through its people and their work ethic, which provides ongoing motivation for him to zealously fight and advocate for the best interests of his clients.
Mathew is a seasoned litigator and has served as a general counsel, with over a decade of labor and employment and commercial litigation experience. Mathew has worked for multiple firms of varying sizes in Chicago, including Epstein Becker & Green, P.C., as well as international firms McGuireWoods, LLP, and Reed Smith, LLP. He has defended entities of all sizes throughout the nation, ranging from small businesses to Fortune 100 companies.
Mathew has handled a broad array of employment cases, including multiparty and class action cases involving Title VII, ADA, ADEA, ERISA, FMLA, FLSA, the Illinois Human Rights Act, and various other federal, state, and local discrimination and labor statutes and ordinances. He has handled big-stakes business disputes and complex litigation. Mathew has also guided employers regarding their obligations under federal labor law and collective bargaining agreements and has secured arbitration verdicts for his clients.
Mathew is also an experienced commercial litigator having represented corporations, businesses, and individuals in a variety of commercial disputes, as well as providing regulatory compliance advice in multiple industries. Additionally, he has also prosecuted and defended non-compete, trade secret and other restrictive covenant cases.
In addition to his experience as a litigator, Mathew has provided outside general counsel services for multiple companies, and also served as in-house general counsel for First Look Appraisals. He has vast experience in assessing risk and counseling businesses and companies on how to avoid lawsuits and administrative charges by providing advice on employee rights issues, disciplinary decisions, discrimination and sexual harassment investigations, employee handbooks and training, drug testing, family medical leave, and covenants not to compete. He has negotiated and drafted various agreements, including employment contracts, restrictive covenants, non-disclosure agreements, and vendor contracts, as well as provided advice on complex business transactions and general corporate matters.
Mathew prides himself on providing unique and creative ways to expeditiously resolve business disputes while maintaining relationships with courts, administrative agencies, and opposing counsel necessary to obtain the most favorable outcomes for his clients.
Education
J.D., Chicago-Kent College of Law
B.A., University of Michigan
Admissions
State of Illinois Bar
U.S. District Court, Northern District of Illinois
U.S. District Court, Western District of Tennessee
GET HELP TODAY WITH FREE CONSULTATIONS