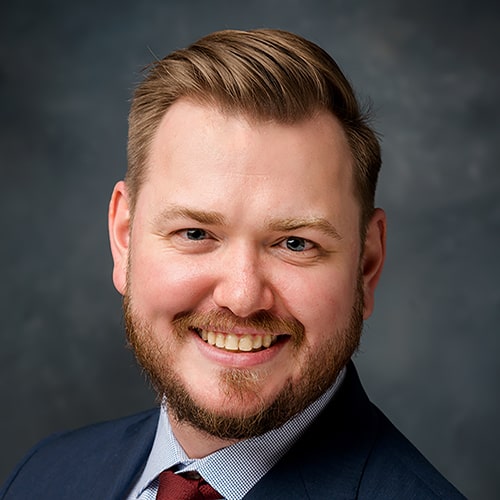 Sam Royko
Managing Partner
The son of Pulitzer Prize-winning Chicago columnist Mike Royko, Sam, is a founding member of The Royko Group. He embodies the spirit of his father's legacy of advocating for the people of Chicago. Sam has experience representing clients in a variety of legal matters, including complex litigation, class actions, securities, and employment. Sam has also provided outside counsel services for corporations and small businesses.
Before founding the firm, Sam worked at The Quinlan Law Firm, LLC, and Robinson Curley P.C. as a litigation attorney. Embracing his prior experience in public relations, Sam believes in a client-first approach, which has contributed to a keen understanding of his clients' legal, reputation, and financial concerns. Sam believes in using all the tools available to find the best possible solutions for his clients.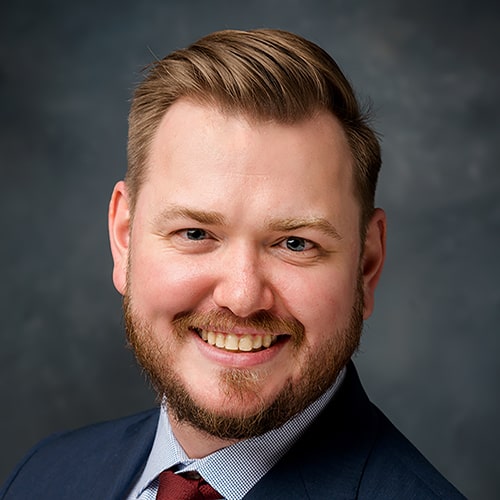 Hal 'Corky' Kessler
Partner
Corky is an entertainment lawyer with over thirty years of experience and has been the attorney and/or executive producer on over twenty-five films, with fourteen films currently in the works. Additionally, he has set up numerous film funds and has been a featured speaker at Sundance, Cannes, and Toronto, among other Film Festivals. Corky is an advocate for improved legislation regarding film investment and job growth as a result of filming.
Corky has worked on various films such as The Sum of Us starring Russell Crowe, which won the Australian Academy Award for best film, along with Driving Miss Daisy, Steel Magnolias, Frankie and Johnny in the Clair de Lune, and Shirley Valentine.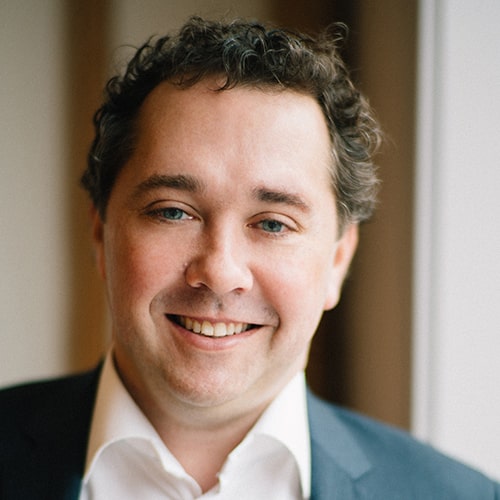 Mathew Dudek
Counsel
Mathew attended Chicago-Kent College of Law where he served as Editor-in-Chief of the Chicago-Kent Law Review. He quickly developed a deep appreciation for the City of Chicago through its people and their work ethic, which provides ongoing motivation for him to zealously fight and advocate for the best interests of his clients.
Mathew is a seasoned litigator and has served as a general counsel, with over a decade of labor and employment and commercial litigation experience. He has worked for multiple firms of varying sizes in Chicago, including Epstein Becker & Green, P.C., as well as international firms McGuireWoods, LLP, and Reed Smith, LLP. He has defended entities of all sizes throughout the nation, ranging from small businesses to Fortune 100 companies.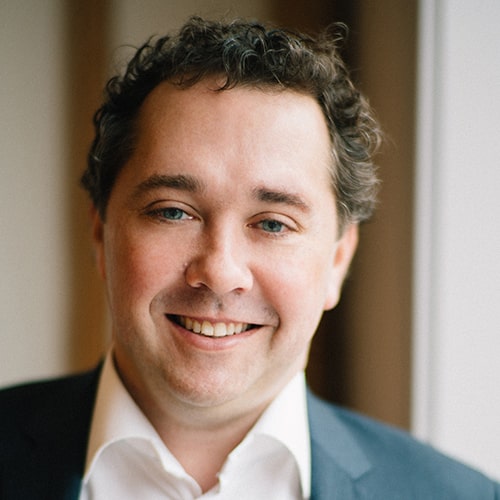 Alyssa Friedman
Associate Attorney
Alyssa is a recent graduate of DePaul University College of Law. During her time in law school, she gained a passion for legal research and writing, which led to her receiving the CALI Excellence for the Future Award in her Advanced Legal Research class.
Alyssa has experience working in various areas of the law and has clerked for both real estate and business litigation law firms while in school. In 2019, Alyssa took an immersive summer semester course in Berlin, Germany where she worked closely with human rights advocacy groups. Specifically, she aided a non-profit organization, the Center for Intersectional Justice, by drafting an update to the Briefing Report, where she analyzed emerging laws, trends, and policies in an effort to identify the most beneficial types of strategic litigation for addressing intersectional discrimination.
Nicholas Benak
Paralegal
Nick has quickly developed the skills necessary to flourish at the firm. He has experience in a variety of tasks including research, drafting, procedural documentation, and management of day to day tasks. Most recently, Nick has directly engaged with clients and participated in plaintiff interviews and relevant document review.
Nick has also excelled in his work with technology, another one of his passions, and has contributed to a robust technological platform for The Royko Group's continued success despite the challenges posed by COVID.
Kate Royko
Legal Assistant
Kate is a recent Columbia College Chicago alum, where she majored in fiction writing. Kate also has experience in both technical writing and administrative work. In the past year, she has worked with Kurth Lampe Worldwide PR firm, further expanding her writing skills. During this time, Kate authored and reviewed multiple press releases for the 2020 Worldbuilders' Geeks Doing Good showcase.
GET HELP TODAY WITH FREE CONSULTATIONS