We created the Royko Group to usher in a new and improved era of client services in the legal arena. Working with attorneys and communications professionals who strive to provide the best possible customer service and outcomes for their clients, The Royko Group thrives on being a one-stop shop with relationships with attorneys, professionals, and advisors whom you trust for all your business needs.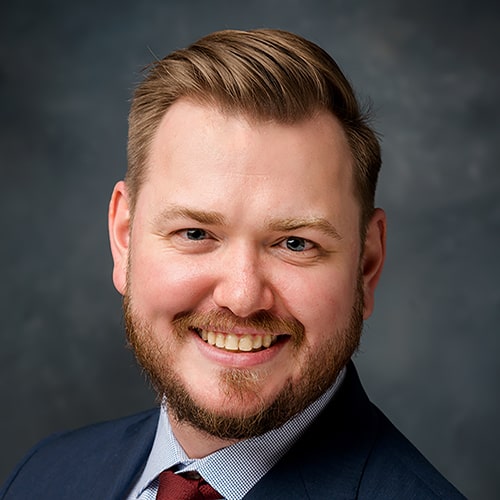 Sam Royko
Founding Partner
The son of Pulitzer Prize-winning Chicago columnist Mike Royko, Sam, is a founding member of The Royko Group. He embodies the spirit of his father's legacy of advocating for the people of Chicago. Sam has experience representing clients in a variety of legal matters, including complex litigation, class actions, securities, employment, and entertainment. Sam has also provided outside counsel services for corporations and small businesses.
Before founding the firm, Sam worked at The Quinlan Law Firm, LLC, and Robinson Curley P.C. as a litigation attorney. Embracing his prior experience in public relations, Sam believes in a client-first approach, which has contributed to a keen understanding of his clients' legal, reputation, and financial concerns. Sam believes in using all the tools available to find the best possible solutions for his clients.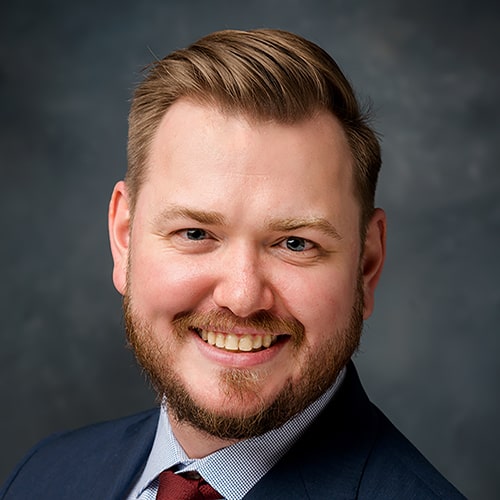 GET HELP TODAY WITH FREE CONSULTATIONS