Complex Commercial
Litigation
The attorneys at The Royko Group are well versed in commercial litigation involving complex business litigation matters, such as contract litigation, partnership, and shareholder disputes, breach of fiduciary duty, and fraud claims. Further, The Royko Group takes advantage of specific resources, such as Chicago based public relations and community connections when applicable. Our attorneys pride themselves on finding and implementing unique solutions for our clients.
Below are a few examples showcasing The Royko Group's commercial litigation experience: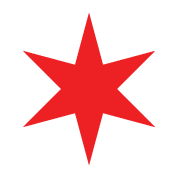 Advocated on behalf of a minority owner of a well-known Chicago bar, protecting their interests against the misappropriation of corporate funds by majority owners, as well as other fiduciary violations.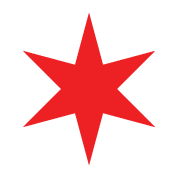 Defended a California winery against improper denial for an insurance claim after suffering millions of dollars in damages from a natural disaster.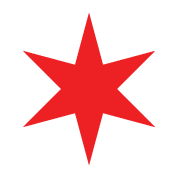 Secured a settlement on behalf of a multinational financial services corporation to resolve a lawsuit brought on behalf of over 50 individuals.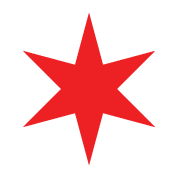 Provided litigation services for a fitness corporation regarding breach of contract and bad faith claims.
Contract Litigation
Represented a company in a seven-figure dispute against an insurer for breach of contract and bad faith claims in the Ninth Circuit Court of Appeals.
Breach of Fiduciary Duty Claims
Participated in a lawsuit against a national retailer alleging breach of fiduciary duty to shareholders which concluded in a seven-figure settlement.
Partnership Dispute
Represented various business owners in the service/hospitality industry regarding partnership disputes, breach of fiduciary duty, commercial debt disputes, and legal malpractice.
Fraud Claims
Advocated for individuals who were victims
of consumer fraud and fraudulent misrepresentations.
Antitrust Violations
Brought Antitrust and Racketeer Influence and Corrupt Organization Claims (RICO) against a certification board on behalf of a class pursuant to the Clayton and Sherman Act.
Shareholder Suits/Securities and Accounting Fraud
Pursued claims for Plaintiffs against one of the largest manufacturers of private-brand food products pursuant to the Securities Exchange Act of 1934.
GET HELP TODAY WITH FREE CONSULTATIONS