Employment
Litigation
The Royko Group's attorneys have represented plaintiffs and defendants in various employment-related matters including hostile environment, harassment, whistleblower, and discrimination claims. Specifically, The Royko Group has experience in claims arising from Title VII, ADA, ADEA, ERISA, FMLA, FLSA, and related state laws and regulations.
Below are a few examples showcasing The Royko Group's employment litigation experience: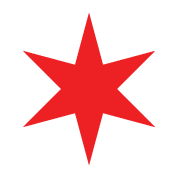 Defended a prominent educator from wrongful termination and an erroneous DNH decree in both State and Federal Court against an independent office created by the Illinois State Legislature.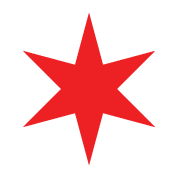 Advocated on behalf of a public official who faced discrimination by a government official.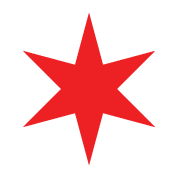 Represented a government employee pursuant to the Whistleblower Act who faced retaliation, which resulted in a forced resignation.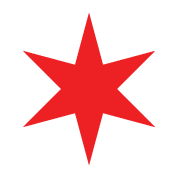 Defended a prominent high school principal in the Chicago Public School system against non-remediable termination charges brought pursuant to Section 34-85 of the Illinois School Code.
GET HELP TODAY WITH FREE CONSULTATIONS