Entertainment Law
The Royko Group's entertainment practice provides legal services for film projects from inception to distribution. Our team is instrumental in advising film makers regarding tax incentives, film financing, contract drafting, negotiations, and protecting intellectual property, amongst the other complexities required from an entertainment lawyer.
Below are some examples of services we have provided in the past: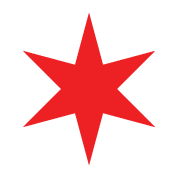 Advised entertainment and streaming start-up businesses on formation, organization, and employee relations.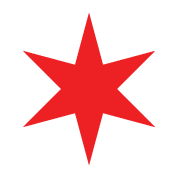 Represented authors, actors, musicians, and screenwriters in contract negotiations, employment matters, and litigation.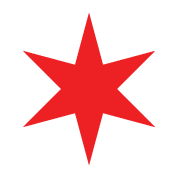 Provided general counsel services for entertainment companies on a variety of matters, including risk assesment, human resources, and crisis management.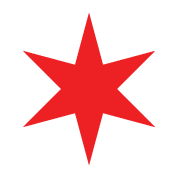 Assisted artists and companies in securing artistic rights and licensing and provided litigation support when necessary.
GET HELP TODAY WITH FREE CONSULTATIONS
If you're looking for help with your business law needs, we may be just what you need! Our team of Outside General Counsel services are experts in a wide range of legal areas and can provide free consultations to get started. Please fill out the form on our website today or give us a call at 312-600-8105 to find out more about how we might be able to help your company grow.